Yara Reviews is a consumer review platform that's open to everyone.
Share your experiences to help others make better choices and encourage businesses to up their game.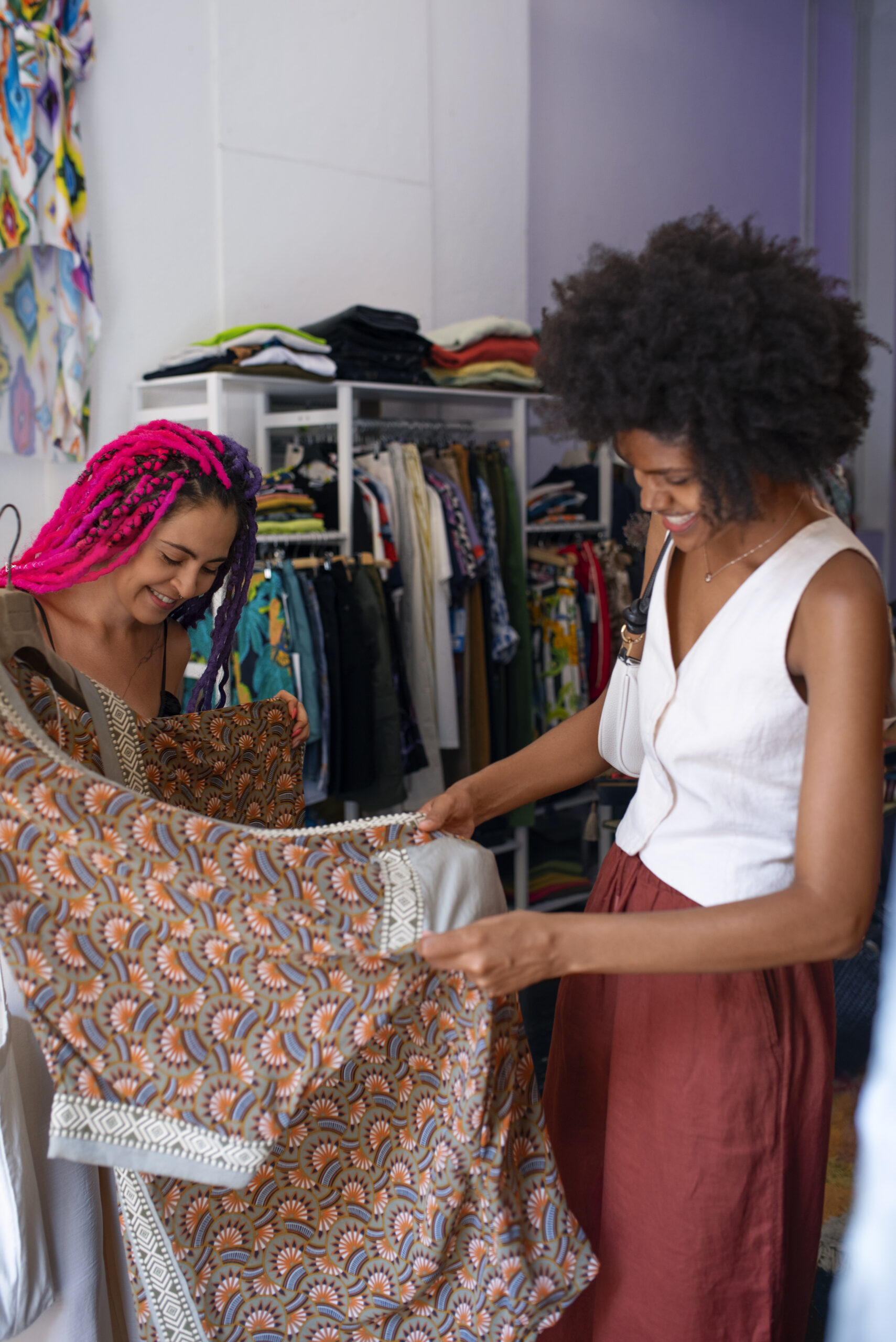 Reviews on Yara are written by consumers from everywhere. Anyone who has had an experience buying a product or service in the past 12 months can write a review for FREE, as long as they have a Yara Reviews user account and follow our Reviews Guidelines. A user must have a functional email address so we can get in touch for account and service related issues.
All reviews about a business are displayed on each business profile page, this also includes their start rating and overall YaraScore.
Reviews can be initiated in two ways:
We committed to building an open, tranparent and highly professional environment where consumers feel safe to leave their reviews and businesses feel confident to be listed. We call this the Trust Factor between businesses and consumers.
Here is how we achieve this:
Building trust between businesses and customers
Being open to all also means giving businesses opportunity to respond to reviews on their business profile. Businesses can do this once they have claimed their business page. Claiming your business page is really easy, simply click on the link below to get started. 
Have a look at some of the frequently asked questions below and the answers we have given